Samsung WMN4070TT XY Wall Mount to suit 55 inch Terrace TV
NEW! Must be purchased with 55 inch Terrace TV
Built for outdoor entertainment
Weather-resistant durability
Home entertaining doesn't stop at the back door. The Terrace 55" TV Wall-Mount has a galvanized steel frame and stainless-steel screws to prevent corrosion and discolouration from rain or sunlight.*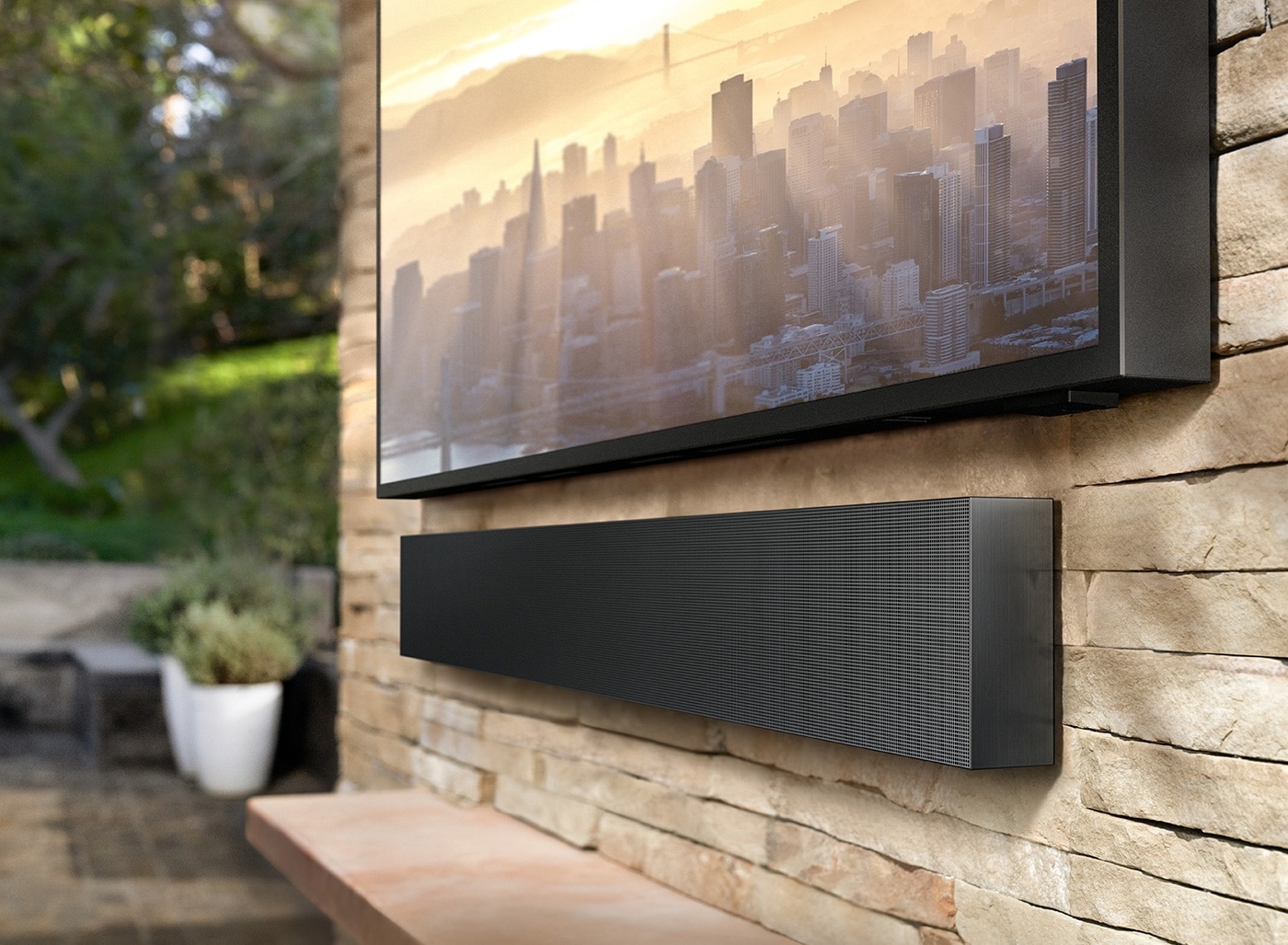 Safe TV installation
The Terrace 55" Wall-Mount has a safe loading weight of 40Kg and is built to minimize all risk factors. So feel free to hang and tilt your TV.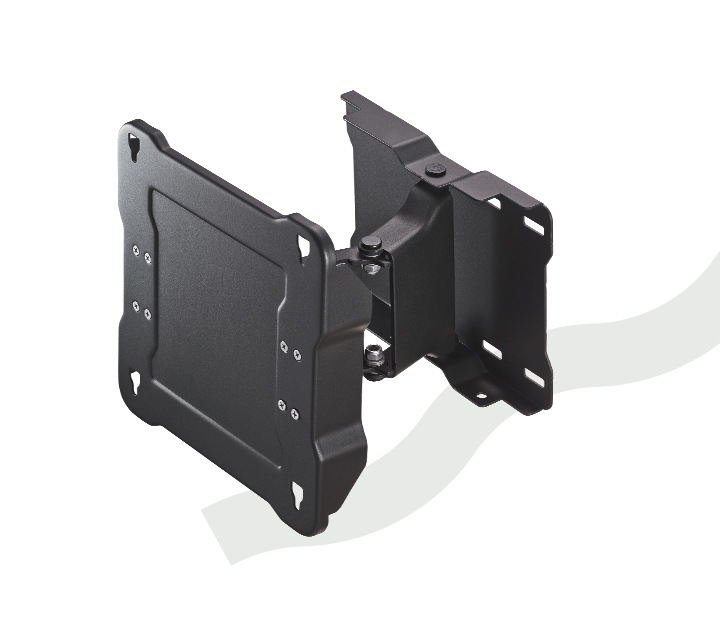 Enjoy Outdoor TV on an angle
Watch your Terrace 55" TV comfortably. With The Terrace 55" TV Wall-mount you can move your TV screen up and down, left and right, and even tilt it forward to bring the screen closer to you, so you can enjoy Outdoor TV on an angle.